Customer Reviews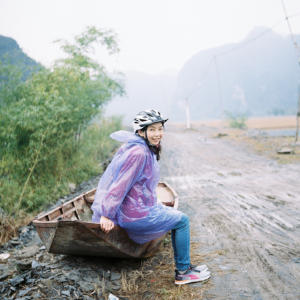 SF
18/02/2022
Shu F.

MY
Nice natural smell
The smell is nice and natural. Just that I prefer more foamy. Need 3 pumps and very little water to make foam. It's not drying after washing.
23/11/2021
Hui F.

MY
Perfect cleaner
A perfect cleanser with everything that I've asked for, safe, cleans well, nondrying.
14/10/2021
John. Hee

Malaysia
Gently flushes out dirt and Moisture after wash.
Doesn't feel tight after washing face and feel moisture, like the natural smell.